Synecom srl is synergy of experience and expertise developed in the field of HIGH TECHNOLOGICAL CONTENT SYSTEMS applied to the Energy, Chemistry, Oil & Gas, Research, Waste Management and Waste Treatment sectors.
Synecom addresses the market by offering solutions in design, engineering, construction and maintenance.
WE BUILD INNOVATIVE PROJECTS
Our many years of experience in the world of constructions acquired in national and international contexts is synonymous with reliability and professionalism. We develop and execute the most appropriate and innovative solutions, guaranteeing maximum performance and expertise.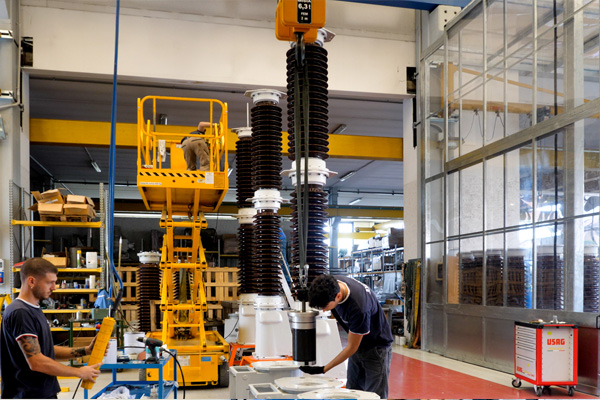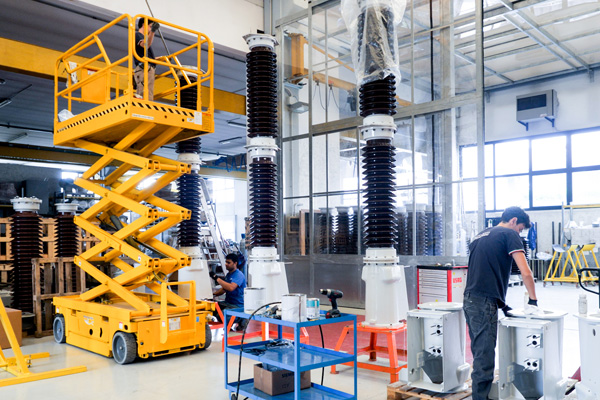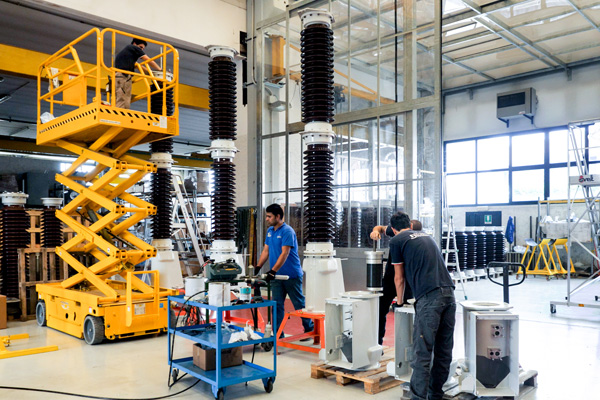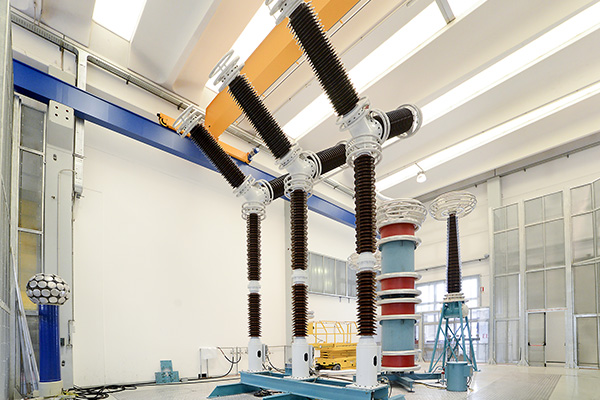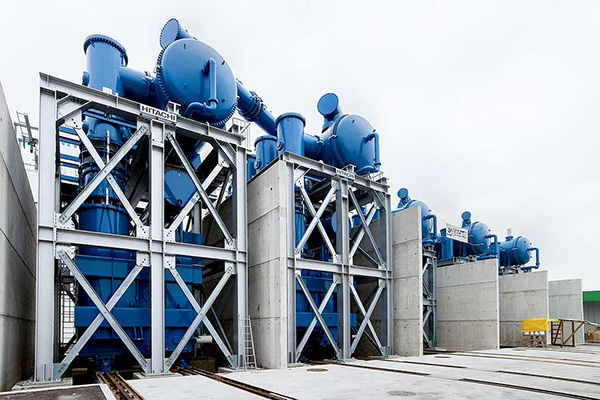 FROM THE IDEA TO THE REALIZATION
Competence, reliability and flexibility are our peculiarities.
Our management and technical staff are able to formulate proposals and solutions for every need.